Business Tax Services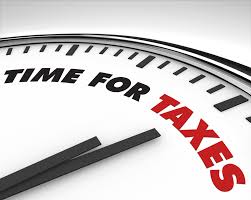 In today's economy every small business owner wants to minimize the amount of taxes they are legally required to pay. With our tax laws constantly changing, it is impossible for the average taxpayer to keep track of all the tax saving opportunities that are available. At Wang & Associates CPAs, our trained professional staff spends numerous hours each year familiarizing themselves with the latest changes in our tax laws. 
We are committed to helping you pay the least amount of taxes legally possible and, if necessary, we will represent you should there be any questions about your tax return.
Here is a list of the types of income tax preparation services we provide:
S Corporations

C Corporations 

Partnerships

Limited Liability Companies

Non-Profit Organizations

Sole Proprietors

Trusts and Estates
Here is a list of other tax preparations services we provide:
Sales and Use

Payroll (Quarterly and Annually)

W-2's and 1099's

Personal Property